NEW Original Coach Mia Maggie Patent Leather 15734
Thks Hlinda,Putrajaya..20/6/2011
NEW Original Coach Mia Maggie Patent Leather 15734
COLOR:CRANBERRY ONLY
Features
The classic lines of our slightly structured Maggie silhouette are an unexpectedly elegant showcase for crinkle patent leather trimmed with distinctive logo hangtags.
Patent leather
Inside zip, cellphone, multifunction pockets
Center zip compartment
Fabric lining
Handles with 9" drop
14" (L) x 12" (H) x 5" (W)
Comes with dustbag,tag price attached & Care Card.
SO GORGEOUSLY PATENT LEATHER IN CRANBERRY!NEVER A WASTE BUYING LEATHER.
TAKE IT EVERYWHERE!
MY GOODNESS..THIS IS SOOOO LOVELY..
Coach Poppy Leather Universal Case #60965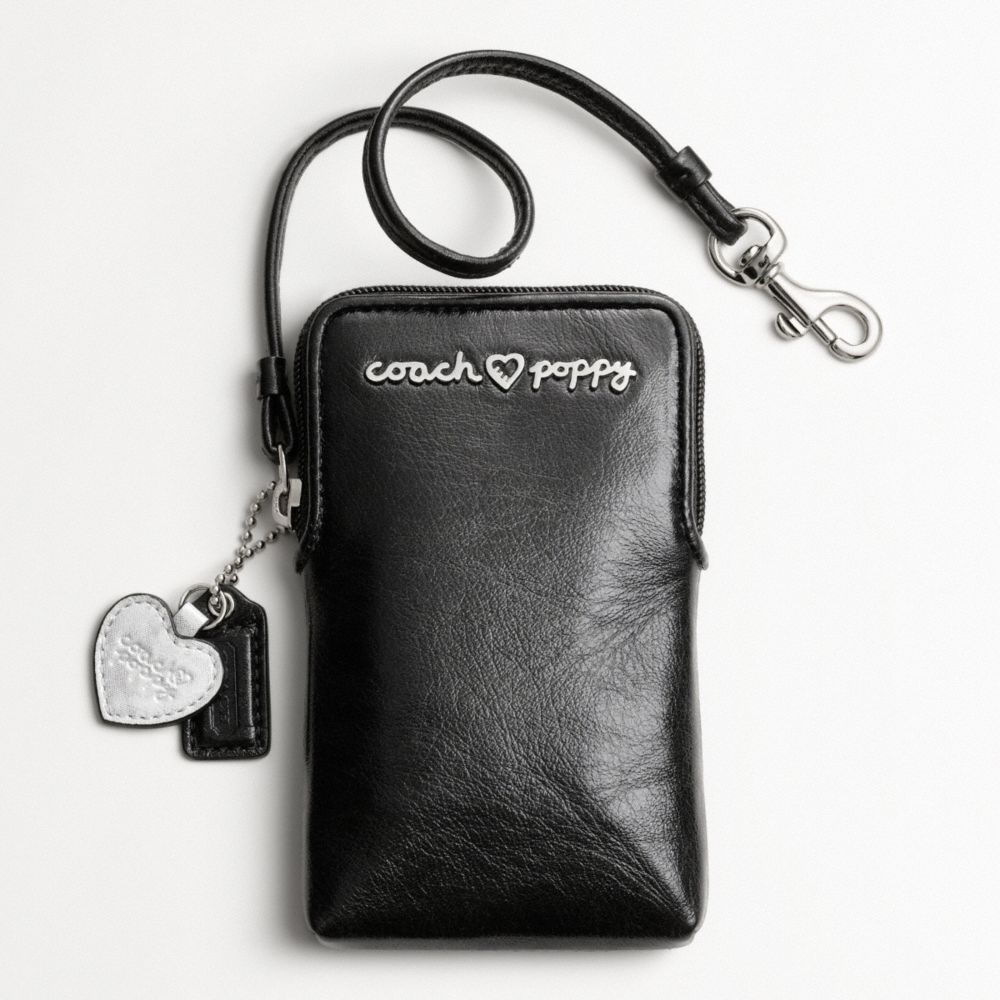 Coach Poppy Leather Universal Case #60965
A luxurious leather case for your smart phone or music player with a Poppy sparkle leather charm and a dogleash clip attached. Nifty little pockets inside and out make it easy to stay organized.
Leather
Inside multifunction pockets
Outside open pocket
Zip-top closure
Strap with clip to form a wristlet or to attach to the inside of a bag
For use with cell phones, smart phones, MP3 players or cameras
3 1/4" (L) x 5 1/4" (H)
..IN LEATHER LADIES..SO WORTH IT..BOUTIQUE COACH KL SOLD AT RM375!!!
OTHER BLOG SOLD UP TO RM300!!
RM250